Health Insurance For Cancer Treatment: What You Need To Know
Despite being a fatal illness, cancer can be treated if detected early, thanks to ongoing advances in medical research and technology. It should come as no surprise that the course of treatment may be lengthy and costly, given that it may include numerous diagnostic tests, radiation therapy, surgeries, and/or chemotherapy sessions. There is no doubt that the process is difficult for both the patient and the family. Purchasing a critical illness insurance plan with coverage for cancer can help to alleviate a significant portion of the financial difficulties and offer health insurance benefits to the patient and their family.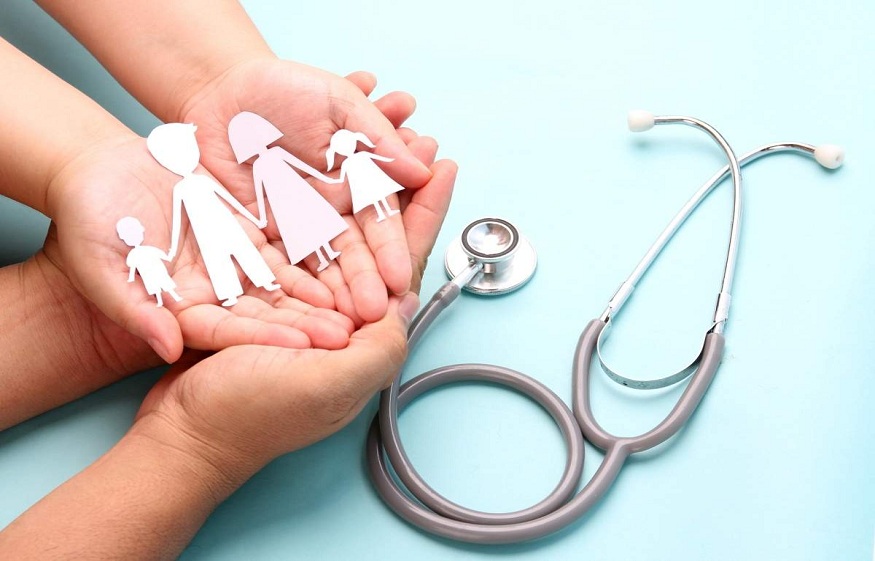 The top 5 things to know when looking for cancer coverage in health insurance are as follows:
1. Standalone cancer insurance vs regular health insurance:
In India, the majority of conventional health insurance plans include coverage for hospitalisation costs associated with cancer treatment as an add-on rider or as part of the base policy. These plans might not, however, cover every non-hospital expense, which can add up to a sizable sum, particularly in the case of cancer treatment. Choosing specific cancer insurance policies that offer broader coverage specifically for the treatment of this illness is the alternative choice.
2. Cancer stages covered:
Once more, the stages of cancer that are covered differ from plan to plan. It's also vital to remember that some insurers indicate the amount payable at each detection level.
3. Lumpsum payment vs reimbursement:
The amount that the insurer is obligated to pay may be a one-time set lump sum payable upon diagnosis (as is the case with most cancer insurance policies) or as a reimbursement of actual out-of-pocket costs incurred.
4. Limitation of coverage/benefit:
Another critical factor to be aware of is whether the chosen plan imposes co-payments (i.e., costs that the policyholder must cover) or sub-limits (i.e., upper limits on the amount that the insurance company would pay).
5. Cancer types covered:
Not every health insurance plan automatically covers every cancer kind. Even insurance plans designed specifically for cancer would cover a predetermined list as outlined by the insurance provider. Here, it's crucial to review the list of exclusions to ensure no malignancy of particular concern is left out of the coverage.
A Restoration or Reinstatement Benefit (refurbishment of the Sum Insured on raising a medical claim) for the same illness treatment is another desirable insurance feature, as a cancer treatment may require several medical treatments. obtaining health insurance coverage for cancer treatment is crucial for patients and their families. Cancer treatment can be costly, and having the right insurance plan can help alleviate the financial burdens and provide access to necessary care. It is important to thoroughly research and understand the terms of your critical illness insurance policy to ensure that it adequately covers cancer treatment. Seeking the guidance of a healthcare professional or insurance expert can also help in making informed decisions about choosing a health insurance plan for the family.
Insurance is the subject matter of solicitation. For more details on benefits, exclusions, limitations, terms, and conditions, please read the sales brochure/policy wording carefully before concluding a sale.