Enterprise Risk Management in the Post-COVID World
The COVID-19 pandemic has had a significant impact on the risk management practices of global businesses. It has helped them realise the vast benefits of managing risks from an organisation-wide perspective. Check out how risk management can change the post-COVID world.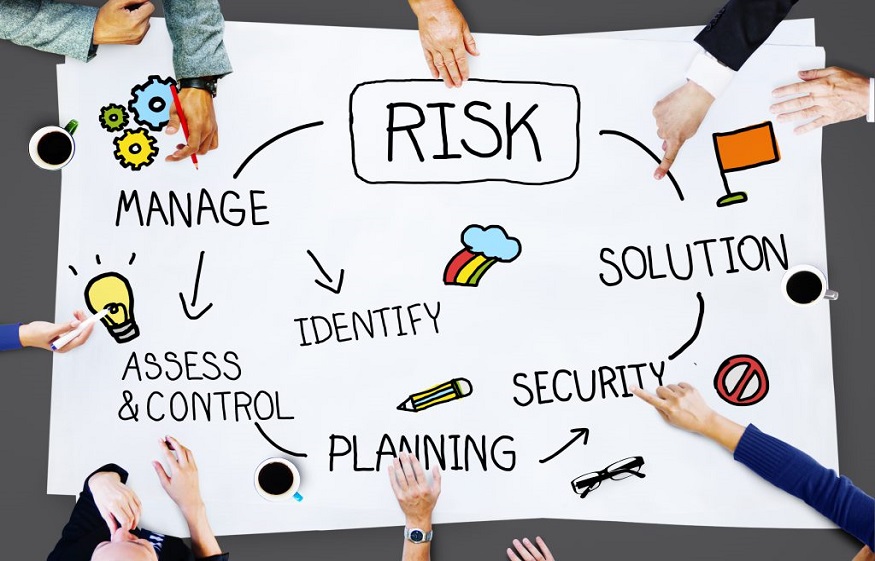 Risk management is a fundamental leadership approach to help organisations identify and neutralise potential threats. While some types of risks can be gauged, several others can take businesses by surprise. The COVID-19 pandemic has been one such unanticipated event.
For businesses that kept risk management on the back burner, the pandemic helped them realise the importance of effective risk management. For organisations that already implemented risk management strategies, COVID-19 helped them recognise the immense benefits of managing risks from an organisation-wide perspective.
But one thing common among businesses from both categories is their increased focus on risk mitigation. However, like other business practices, the pandemic is expected to change risk management practices too. Take a look at how risk management might look like in the post-COVID world-
Increased Focus on Societal Impact of Businesses
The COVID-19 pandemic has brought the digital landscape to the forefront and made it easier for people to access any and every information they're looking for. It has also empowered the consumers to take a stand for the collective good. As a result, senior leaders now need to focus on how consumers perceive their organisation.
In other words, corporate aspects that impact society will be at the forefront of risk management strategies. From employee safety to wages, businesses need to focus more on their social responsibility to avoid being perceived as a brand with no regard for society's betterment.
CRO As a Vital Team Member
In the future, the Chief Risk Officer or CRO's role will be of a valued team member. Organisations that currently do not have a CRO will be looking to hire one as quickly as possible. It can already be seen that CROs are now being invited to top-level corporate meetings, which they were never a part of in the past.
The most significant reason for this transformation has been the pandemic, which enabled businesses to understand how unprepared they've been to mitigate such business risks. In the post-COVID world, CROs' role is only expected to become more critical in every organisation.
Increased Reliance on ERM Professionals
It is not economical or practical for many organisations to have a full-fledged in-house risk management team. The pandemic's financial impact has been such that every organisation is looking for ways to cut costs. Hiring a risk management team, though vital, is not something that several businesses would want to consider.
Enterprise Risk Management advisory service is an ideal solution in such cases. 3rd party advisors eliminate the need for businesses to have a dedicated in-house risk management team. Moreover, outside advisors' 3rd party perspective often helps organisations identify risks that the in-house team might have failed to prioritise or identify. This can help make risk management more effective.
Risk Management Beyond COVID-19
It is for events like the current pandemic that every business should have a risk management strategy in place. Rather than considering it a one-time process, risk management should be an on-going operational assessment that could help identify and mitigate the changing risks that a business might fall victim to as it continues to expand and succeed.
Organisations should consider reputed ERM advisory to identify potential risks and develop a risk management strategy that could prevent or minimise the impact of unanticipated risks.